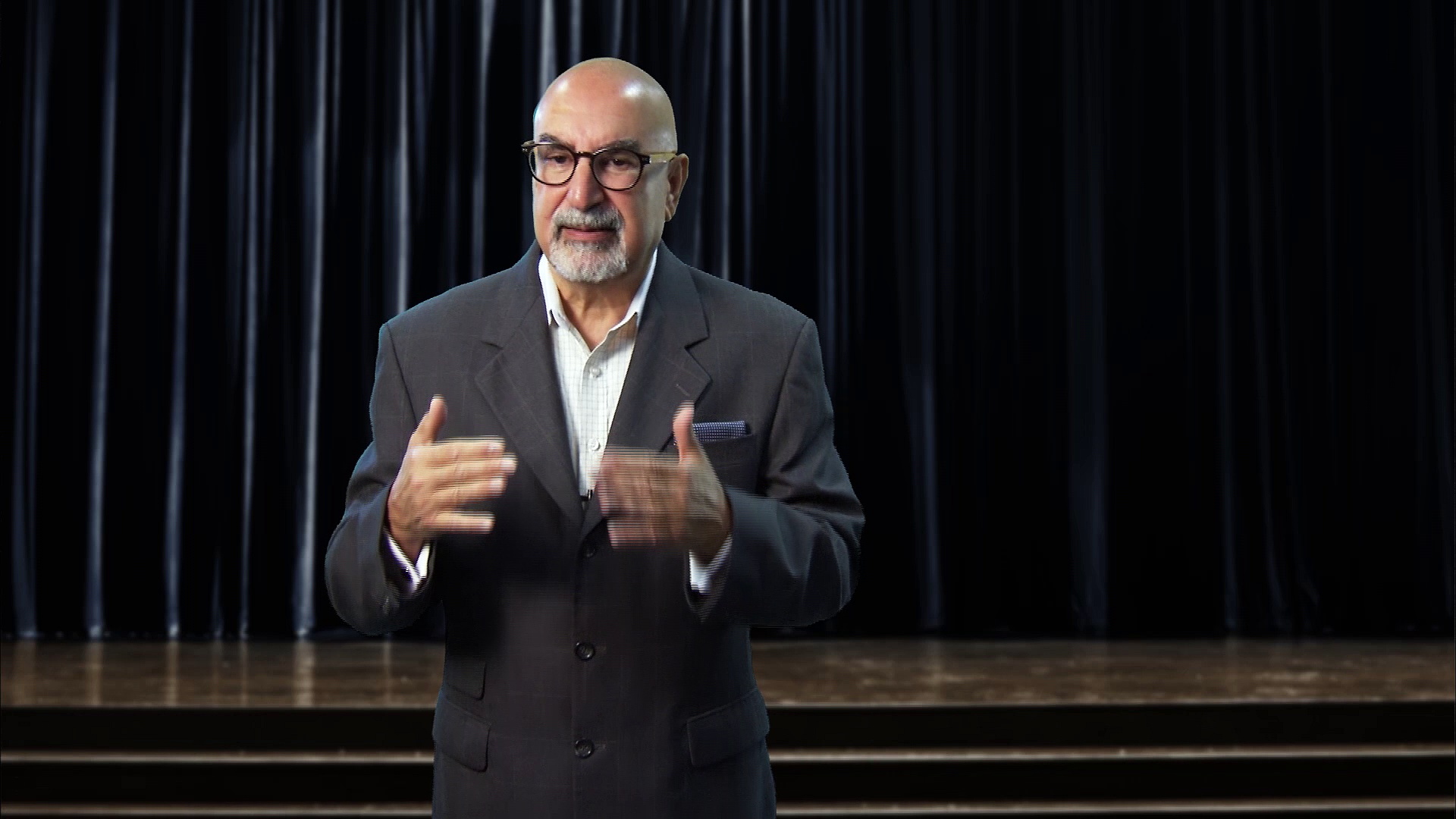 Global communications have never been easier, and never more misunderstood. In this talk by Chocolate Moose Media founder Firdaus Kharas, the keys to overcoming misperceptions in cross-cultural communications are explained with his medium of animation.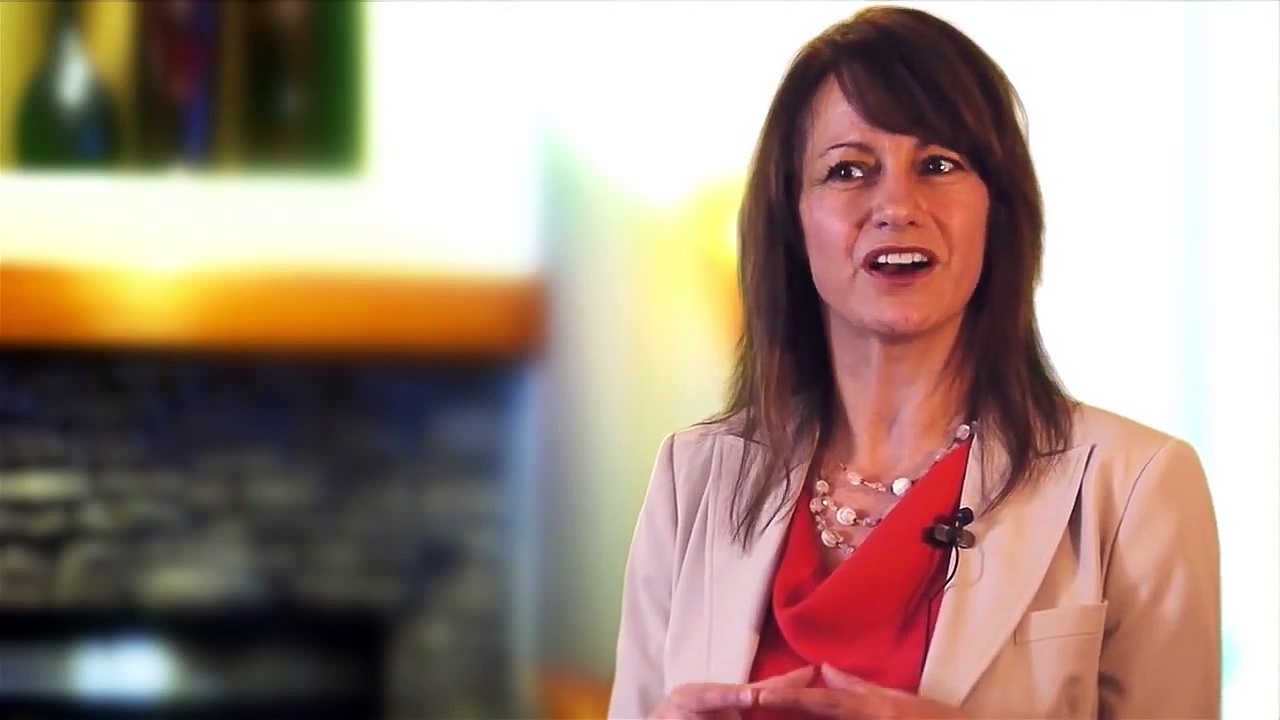 Overcoming Entrepreneurial Fears When Starting Your Coaching Business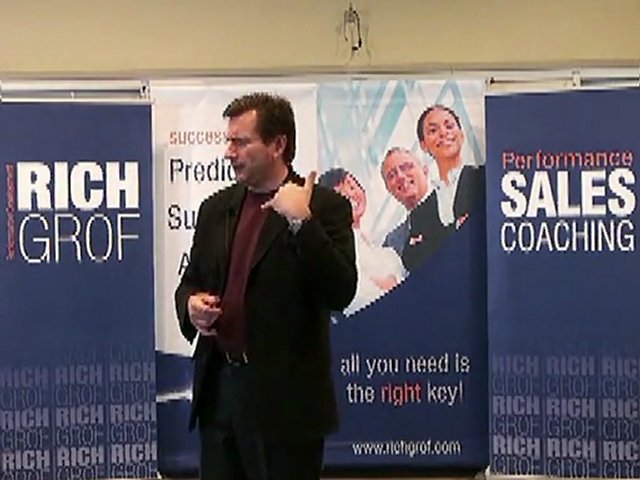 http://www.richgrof.com What happens when something breaks down in your sales or business system. Rich Grof, performance business and sales coach, enlightens us how to preempt human error by setting fail safe techniques.